Social media is overflowing with audio clips from Britney Spears' new autobiography (41). But it's not the pop star voice you hear.
Instead, it was film and TV star Michelle Williams, 43, who read the audiobook of Britney Spears: The Woman In Me.
The autobiography was released on Tuesday and has made headlines around the world. On social media, Williams was praised for his efforts. Good to hear that Britney isn't the one reading.
Except for a very short introduction and introduction, in which Britney herself explains that writing the book was such an emotional roller coaster that she wouldn't read the contents herself, it's Williams who does the talking.
-I'm so grateful to the wonderful Michelle Williams for reading the rest of the story, says Britney in the introduction.
Here's one of the many videos on TikTok:
the people In doing so, he writes, Williams has taken a big step closer to the so-called EGOT, a title for which he has won an Emmy Award, an Academy Award, a State Tony Award and a Grammy Award.
Williams just needs a Grammy statuette to match that feat, and she's now expected to be within her sights.
The Grammy Awards have a separate category for "Best Audiobook/Storytelling/Audio."
NBC News, Entertainment Weekly, Watchman And USA Today Among the media that mentions the hadith.
diverse Michelle does an "excellent job," he writes.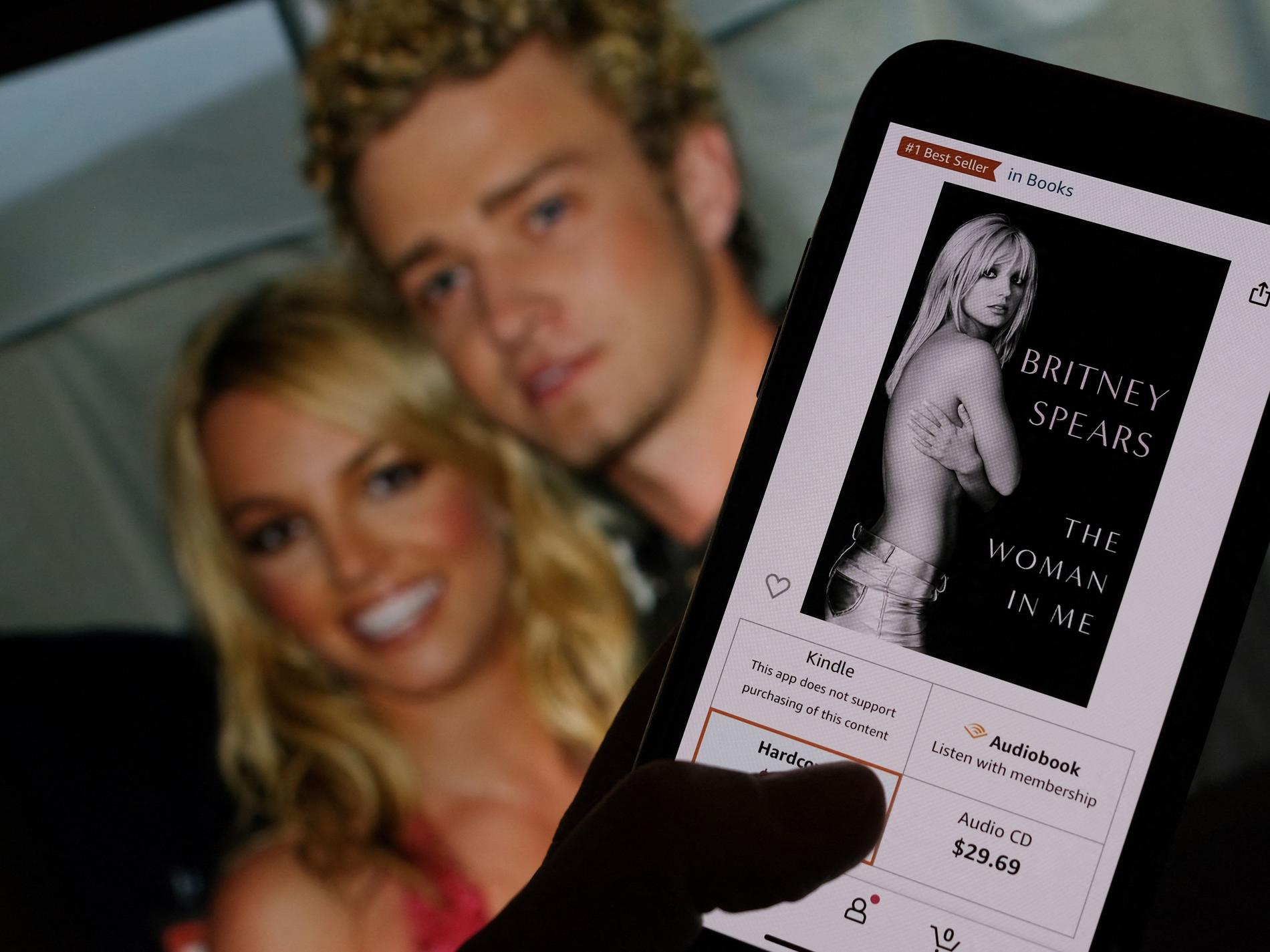 Read also
Justin stops comments after Britney's book bombshell
Justin Timberlake, 42, has been criticized on social media after his ex-girlfriend, Britney Spears, 41, this week…
Michelle Williams herself is not on social media.
Also on
Not only is Williams praised for her interpretation of Britney, she's also shamed for the way she gives voice to Justin Timberlake and Mariah Carey, among others, in snippets of their quotes.
H! Reports indicate that "the Internet is obsessed" with Williams' version of Timberlake.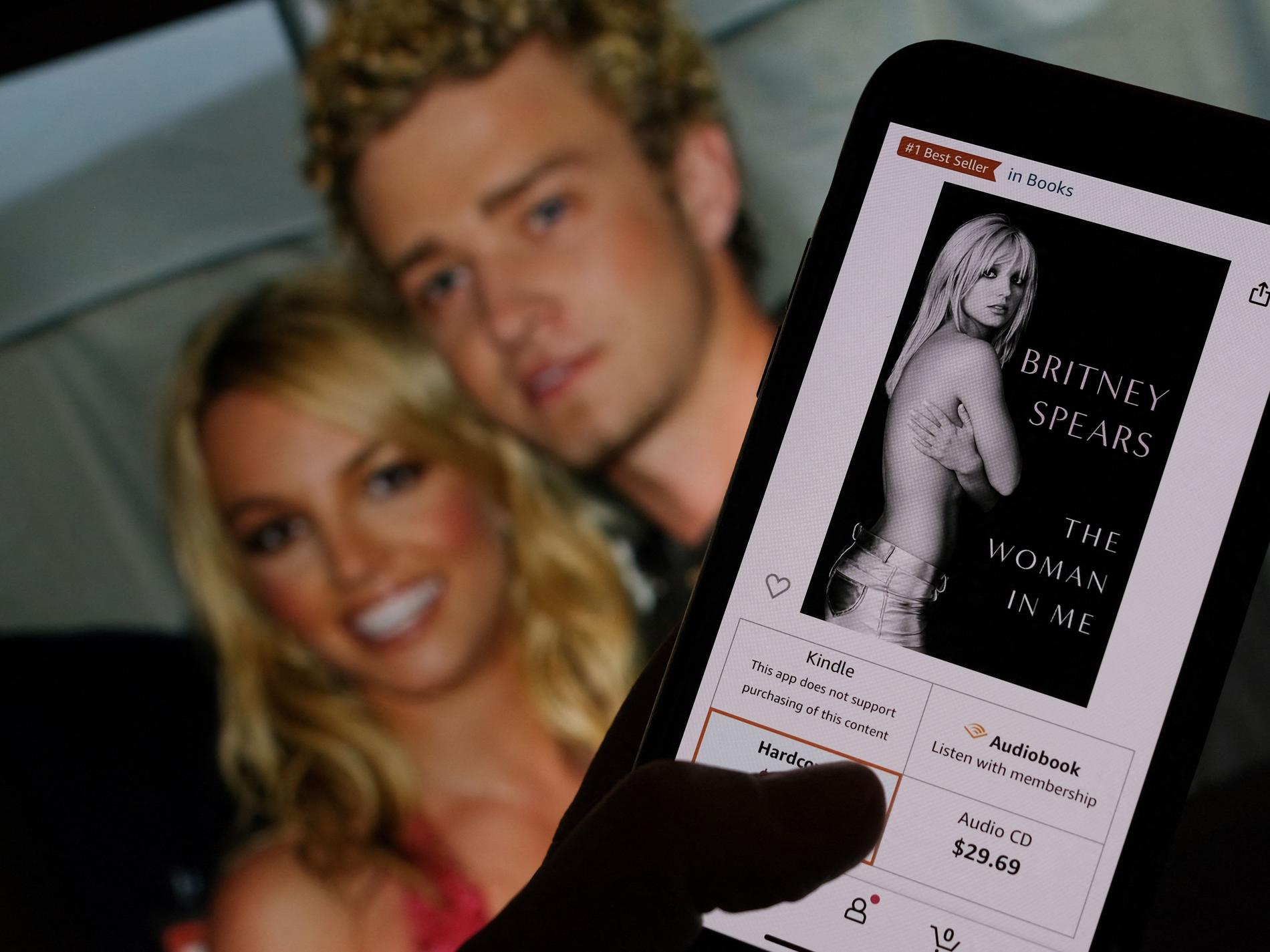 Read also
Justin stops comments after Britney's book bombshell
Justin Timberlake, 42, has been criticized on social media after his ex-girlfriend, Britney Spears, 41, this week…
"Infuriatingly humble web fan. Writer. Alcohol geek. Passionate explorer. Evil problem solver. Incurable zombie expert."