NATO Secretary General Jens Stoltenberg will attend the inauguration of Turkish President Erdogan this weekend. At the same time, Erdogan's government is calling on Sweden to use a new terrorism law to stop the demonstration.
The news of Stoltenberg's involvement comes in one NATO press release.
– The Secretary-General will travel to Turkey on Saturday for bilateral meetings with President Erdogan and government representatives. He will also be at the opening ceremony, communications consultant Cecil Kross-Larsen wrote in a letter to VG.
The NATO chief announced earlier this week that he had spoken with Erdogan about Sweden's request for NATO, and that the two had agreed that the NATO chief would come to Turkey again in the near future.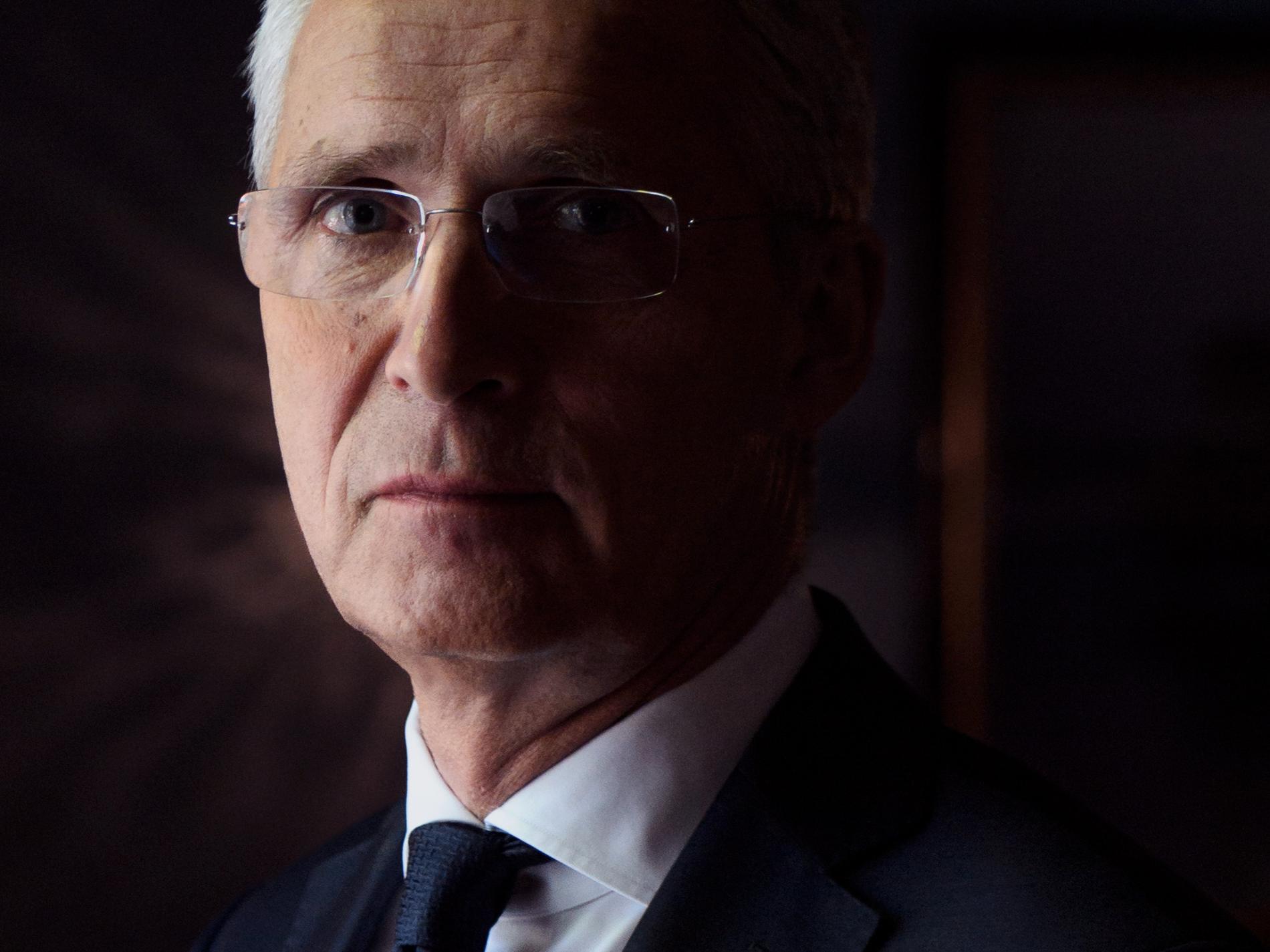 Read also
Stoltenberg on Sweden's NATO membership: – On hand
Jens Stoltenberg believes that Sweden can become a full member of NATO already when the 31 member states meet in …
The Secretary General of NATO will travel to the Turkish capital, Ankara, on Saturday and will stay until Sunday. Erdogan's inauguration ceremony takes place on Saturday. The Turkish president was re-elected for a new five-year term last weekend.
Complaint against a demonstration
Turkish speakers are clear that they still have claims to Sweden. This weekend will also see an example of something Türkiye reacts strongly to:
The loosely formed "Alliance Against NATO" is holding a demonstration in Stockholm on Sunday. The organizers say they support freedom of speech and against Sweden's membership in NATO.
Erdogan's government believes that members of the PKK will participate. Türkiye, the European Union and the United States have described the Kurdish group as terrorist.
– The most important thing for us is that Sweden prevents PKK supporters from engaging in terrorist propaganda on the streets of Sweden. It's not freedom of speech, Erdogan's advisor Ilnur Cevik tells VG.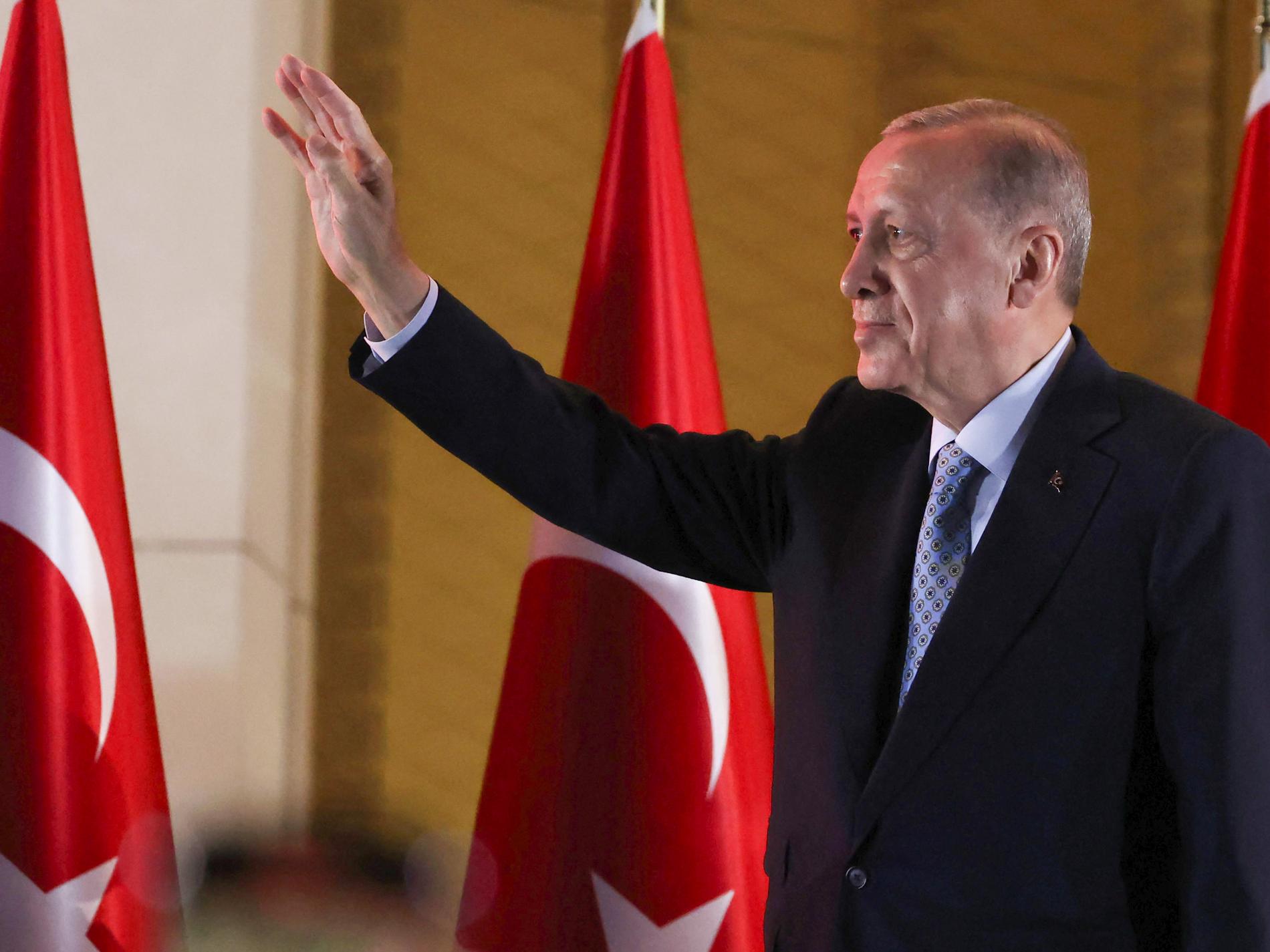 Read also
Presidential Advisor to VG: – You have to learn to live with Erdogan
The rest of NATO and Sweden should adjust to Erdogan's Turkey – not the other way around, says the president's adviser to VG.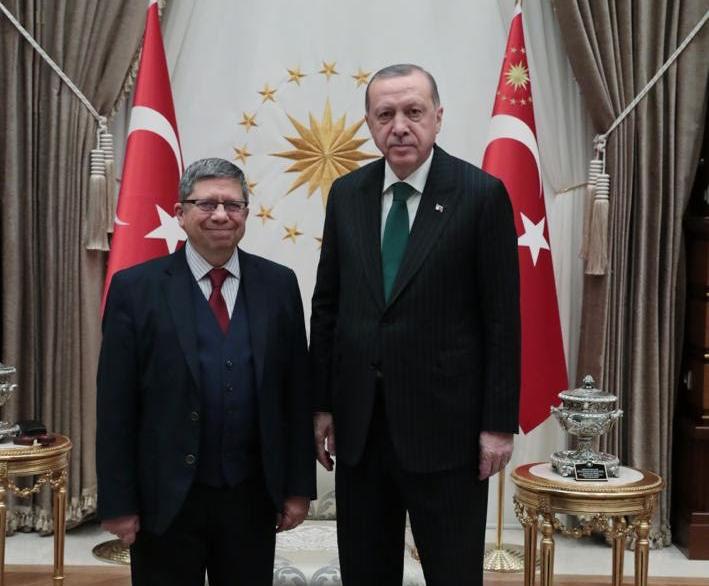 This week he was quite clear on the following:
– Nothing has changed. In an extended interview with VG, he said that it is Sweden that must prove that it takes Turkey's allegations seriously.
– Will Sweden introduce a new anti-terrorism law in June, which many believe is in line with what Turkey wants?
– Yes, this is positive, but let's see if they really follow it, Erdogan's adviser concluded.
Erdogan's government spokesman, Fahrettin Altun, said the same thing on Twitter:
We sincerely hope that the new terrorism law will be used properly. In particular, the Swedish authorities should prevent PKK members from demonstrating on June 4 if they are serious about dealing with Turkey's suspicions, he tweeted.
Sweden's new terrorism law came into effect on 1 June. Many hope it can contribute to Turkey's soon approval of Sweden's membership in NATO.
Justice Minister Gunnar Stromer said the terror law would not stop the speech, but would not answer whether the demonstration could be stopped.
Our laws are not decided by the government but by the responsible authorities. So I have to point them out, he says.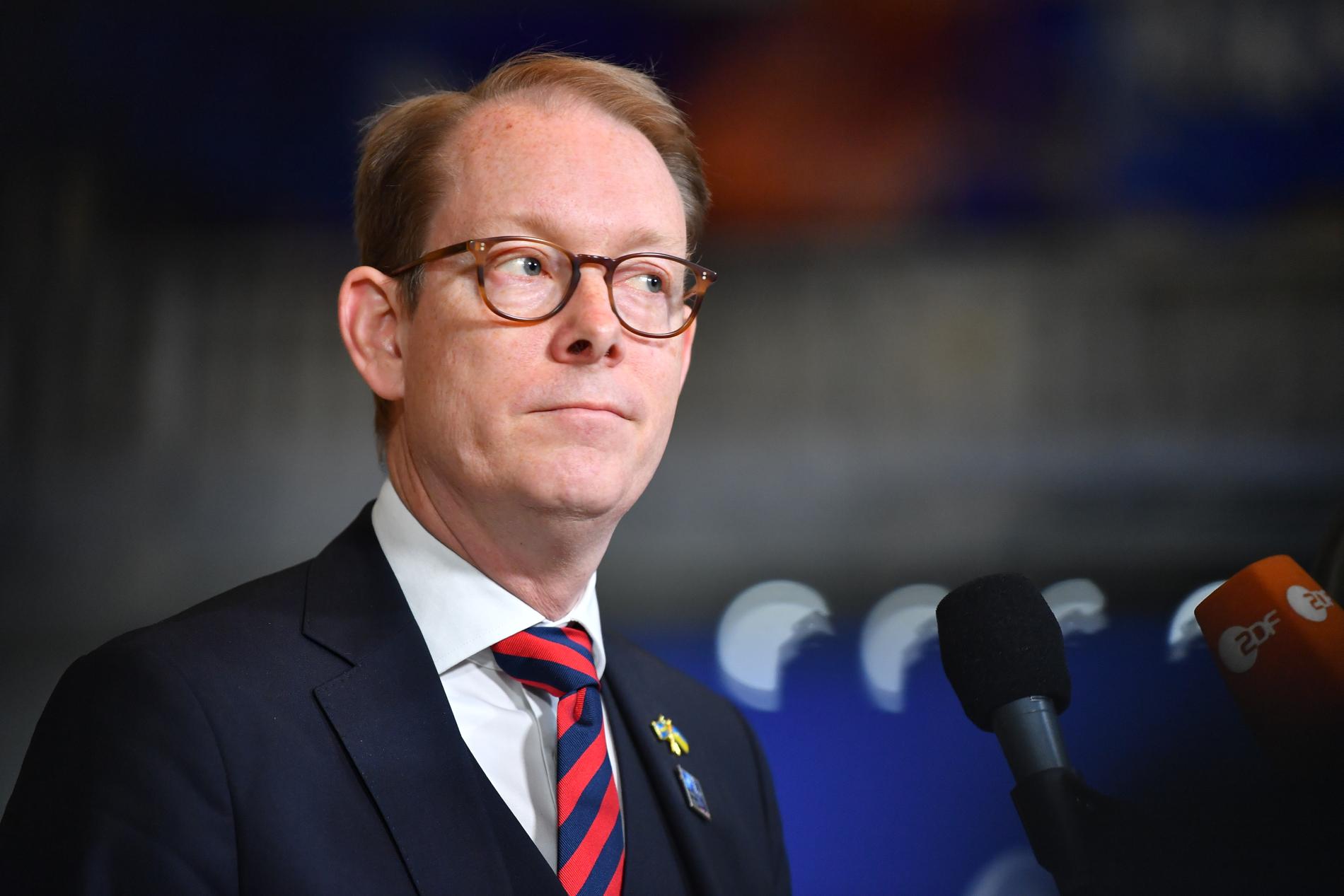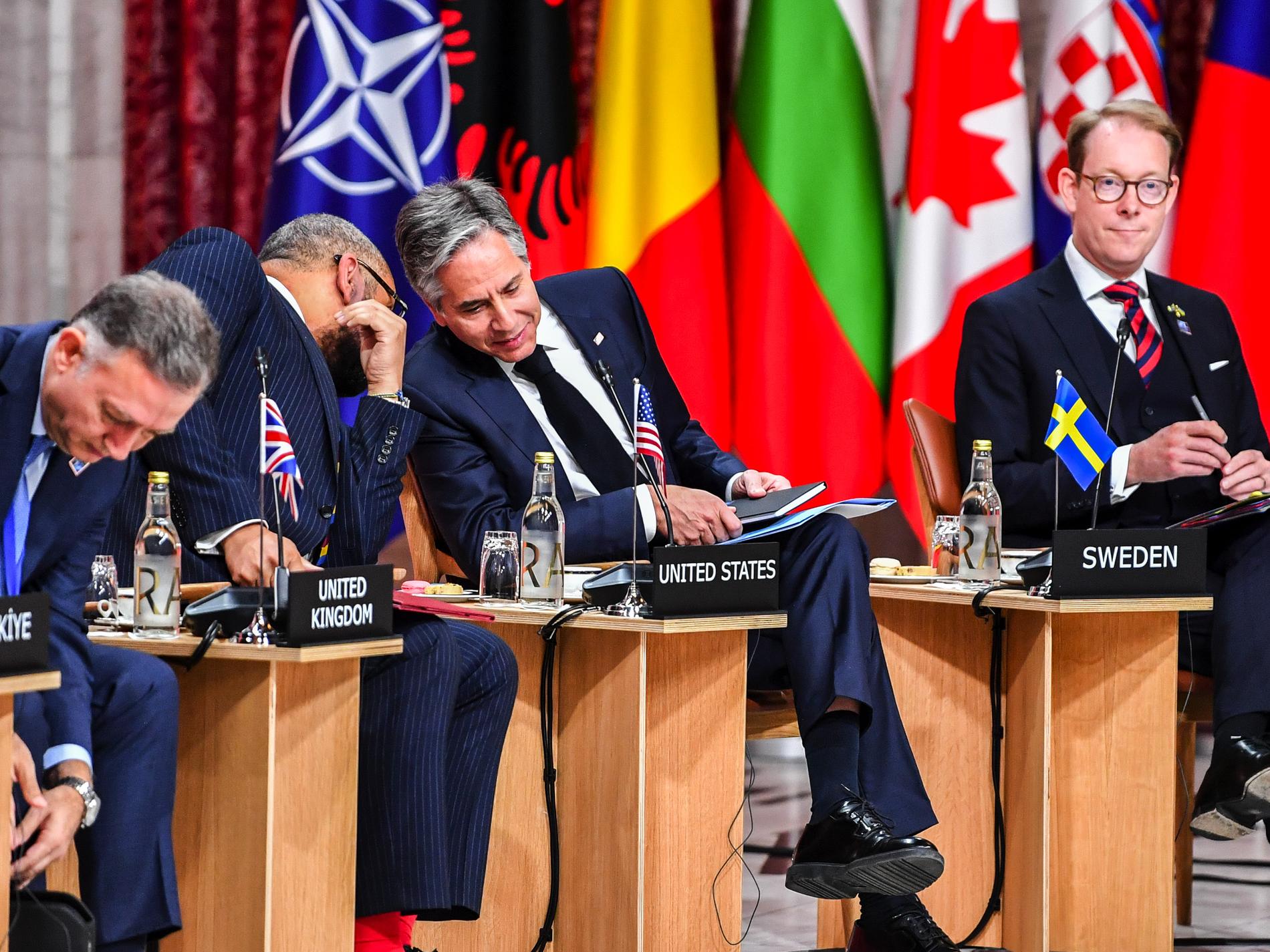 Read also
Sweden's foreign minister to VG: – They expected us to become a NATO member before Vilnius
Sweden expects that it will only be weeks before it becomes a member of NATO.
Very important for Sweden's membership, however, is whether the latest negotiations with Turkey progress ahead of the NATO summit in Lithuanian capital Vilnius on July 11-12. Türkiye has kept the Swedes on the bench for more than a year.
– I expect Turkey to accept Sweden's request for NATO and for us to become members before the meeting in Vilnius, Foreign Minister Tobias Billström told VG this week.
Turkey also demanded that Sweden hand over dozens of people who Turkey wants, but who have refugee status in Sweden. Whether Sweden complies with this requirement is not clear, but questionable.
However, Turkey has been clear that the biggest hurdle is that Sweden supports Kurdish organisations, which Turkey believes could be linked to the terrorist-designated Kurdistan Workers' Party (PKK).
"Coffee trailblazer. Certified pop culture lover. Infuriatingly humble gamer."