BEITOSTØLEN (VG) Filip Glittenberg Holt (23) was taken for traces of fluoride before the start of the men's 10km race in Beitostølen.
-It's very strange and surreal. These skis were tested several times this week and were green. I don't understand anything, Holt tells VG.
This is the first time since the fluorine ban was imposed that a cross-country runner has been prevented from starting a fluoride spot.
– I cried when I received the message. Now I just laugh about the whole thing.
The Nice ski runner, who skipped yesterday's race to go fast today, says he tested his skis more than recommended.
– This particular pair I tested a week ago in Lillehammer, and then tested when I arrived in Pitostül. It was all green, so I haven't touched it since.
Then he passed it to the greaser who repaired the skis. Next they test the color red.
-All the others who delivered sleds there experienced green. So nothing happened there either.
VG was present when the Stein Ski Association's fluoride-free coordinator Olav Snesrud and event director Erik Husby went through the new testing procedures Thursday morning.
There are different points under the skis that are measured, and the fluorescence results are tested again. If there is a result of fluoride, the athlete is washed. Testing is conducted in a makeshift, homemade barracks on the cross country field near the finish area.
– What is quite clear here is that we found traces of fluorine. We've performed repeated measurements on the three devices here today. They show exactly the same thing. Unfortunately, there is fluoride in a larger area. "That's the way it is," Housby says. NRC.
– what will you do now what do you do now?
– I don't know. I'll probably have to clean it 900 times after this. Use fluorine-free cleanser and glides. It's frustrating, says a frustrated Holt.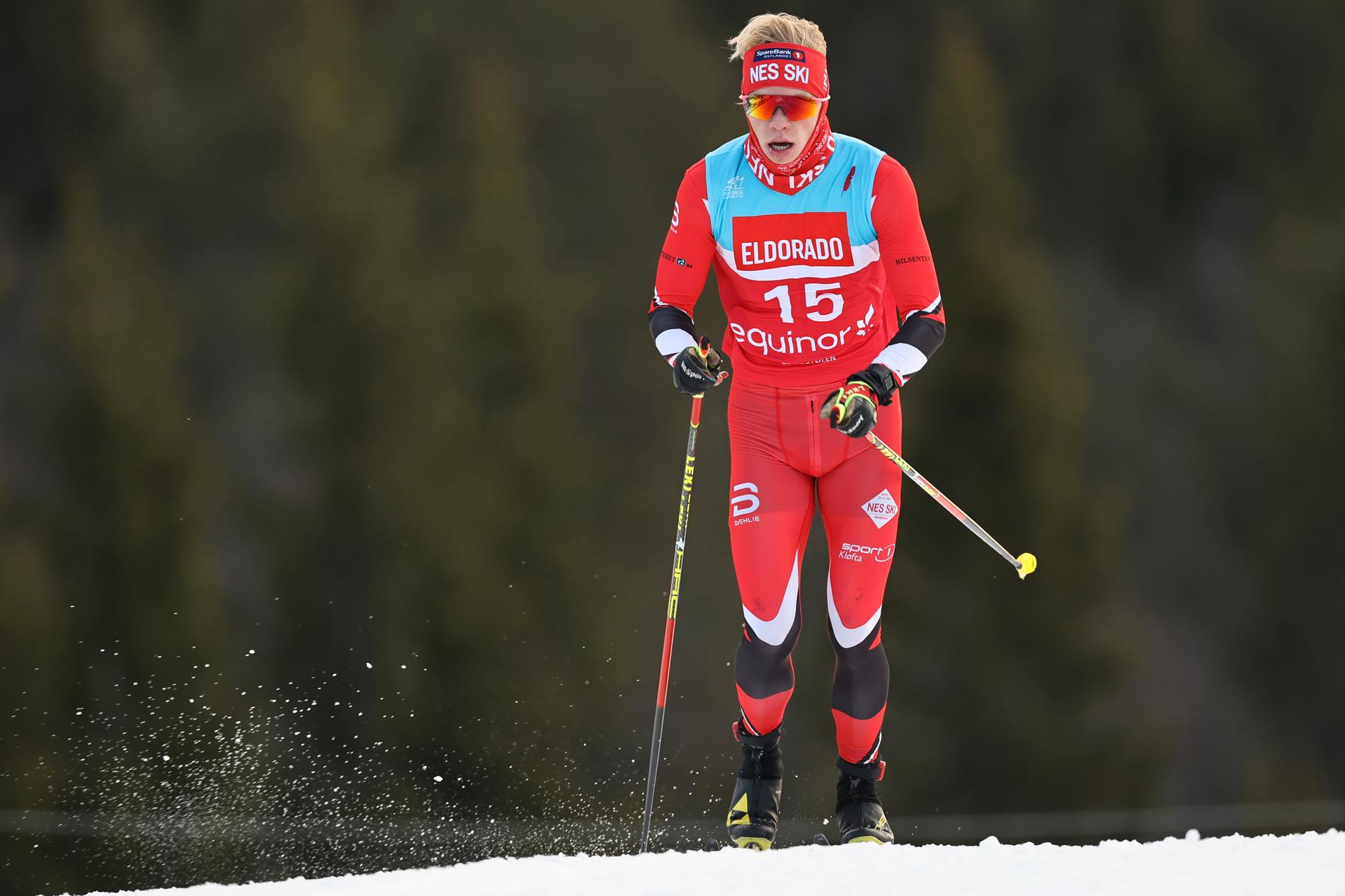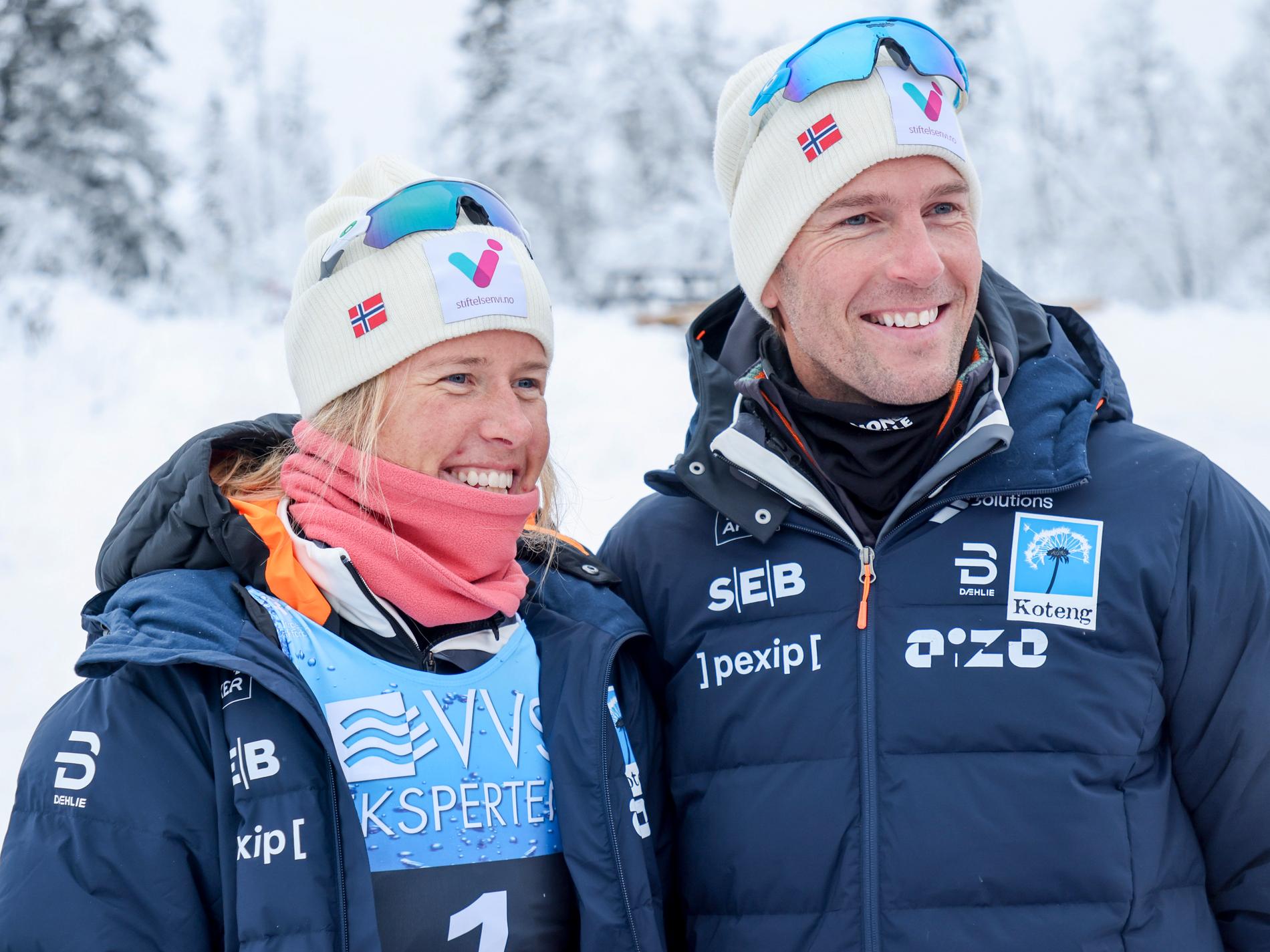 Read also
He does not want to say what the success coach gets: – We solve the problem between us well
BEITOSTØLEN (VG) Astrid Auer Slind (35) impressed by winning her 10th 10km ski drama at the season opener…
This season, the International Ski Federation (FIS) and the International Biathlon Union (IBU) have imposed a complete ban on the use of fluoride in skiing and biathlon in international competitions.
The opening match of the national season in Beitostol is sponsored by the Islamic Salvation Front and the ban also applies there.
Earlier in November, alpine skier Ragnhild Muenkel was disqualified from the slalom race in Sölden due to traces of fluoride after old fluoride residue was found on a tool used to prepare the 31-year-old's skis.
"Infuriatingly humble internet trailblazer. Twitter buff. Beer nerd. Bacon scholar. Coffee practitioner."