Andre Øvredal confirms to VG that he is no longer associated with Stephen King's "The Long Walk."
– It's a pity that this one slipped up, says Øvredal to VG.
Opposite Entertainment Magazine Collider It goes further.
– It's one of the biggest disappointments in my life not being able to perform "The Long Walk."
The "Troll Hunter" director, who recently hit theaters with Dracula's "The Last Voyage of Demeter," is set to direct "The Long Walk" for the production company. New Line Cinema returns in 2019.
– It was partly the Corona pandemic that put the project on hold, as well as the fact that there were a lot of changes internally at Warner Bros, he explains to VG.
New Line Cinema is owned by Warner Bros. Discovery.
Watch the interview with Øvredal and a behind-the-scenes clip from "Demeter's Last Voyage":
– The biggest loss in his career
On the podcast "Post Mortem with Mick Garris," Øvredal says he was ready with his suitcase to go to California to start work on "The Long Walk," when news came that the border with the United States was closing.
– Then I had to call New Line and tell them I couldn't go, for fear of being trapped in the United States without my family.
At the time, Øvredal had been sitting for months with a Playmobil to find different camera angles and figure out how to shoot the film.
-I just imagined how to make it. So far this is my biggest loss in my career. It would be great for me to be part of the Stephen King universe. I'm a big fan, Øvredal says on the podcast.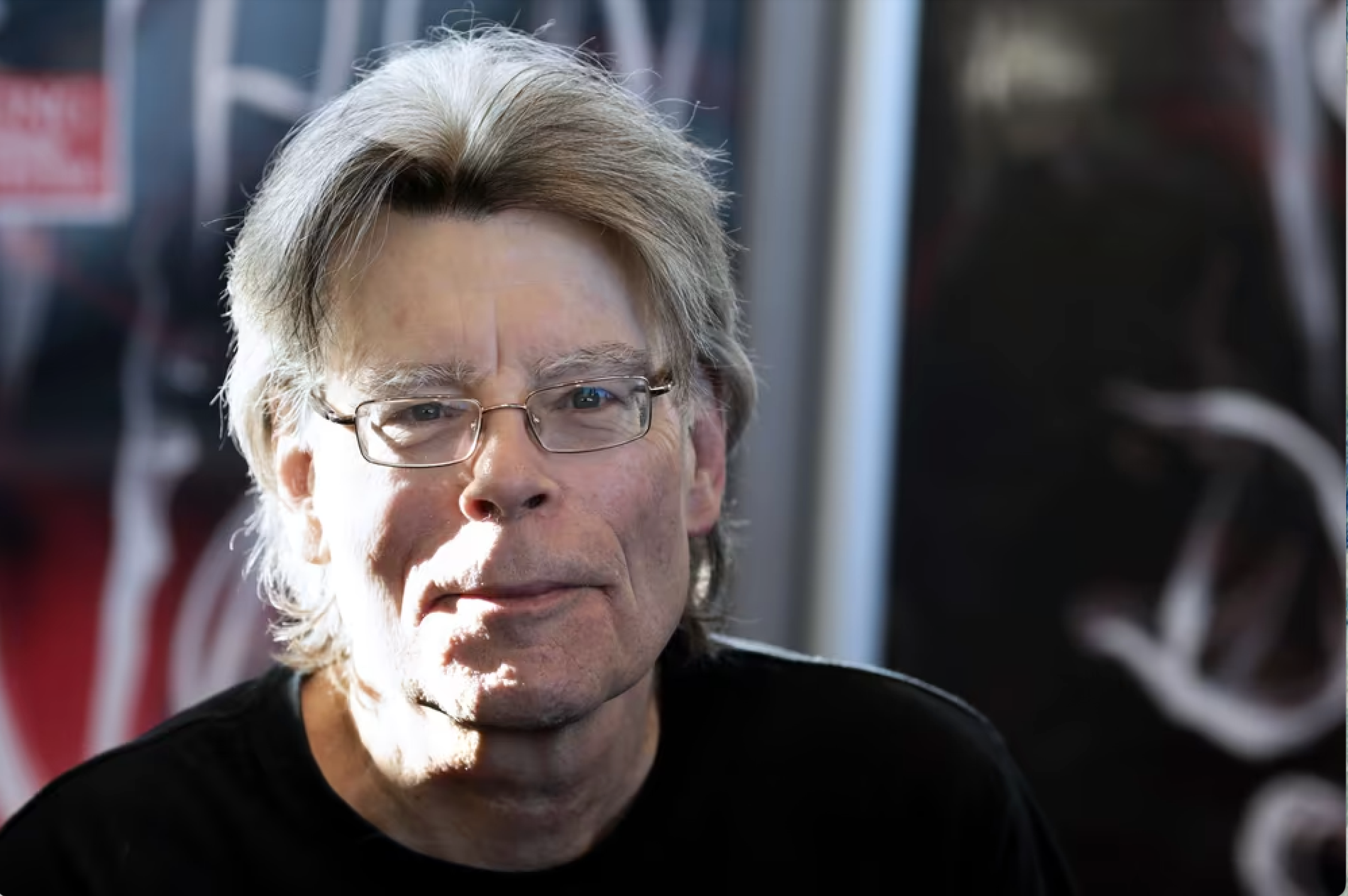 Tribute to Stephen King
Stephen King previously paid tribute to Øvredal on Twitter (now X), after seeing the Norwegian film "The Autopsy of Jane Doe."
The American horror and suspense king Stephen King wrote the novel "The Long Walk" in 1979 under the pseudonym Richard Bachman.
The story is set in the future and revolves around an annual competition in which 100 teenage boys compete in a walking competition. The rules state that boys must maintain a speed of more than six kilometers per hour. If they break this, they will only get three warnings before being shot.
-I think the film is in completely new hands. Across the board, says Øvredal.
Even if "The Long Walk" is out of the picture, Øvredal won't be out of work anytime soon. The Norwegian will direct Scary Stories to Tell in the Dark 2. Øvredal has also been helming the lead film since 2019.
Watch more movie and series statuses on VGTV:
"Infuriatingly humble web fan. Writer. Alcohol geek. Passionate explorer. Evil problem solver. Incurable zombie expert."