VALLE (VG) (Vålerenga – Brann 1–2) Bård Finne (28) was pivotal at both ends of the field as medal-chasing Brann recorded a solid win away to Vålerenga, at the same time breaking a poor streak.
Brann have not won at the Inteliti Stadium in eight attempts, and Valerenga have not been defeated away from home since 2011. On Sunday evening, things were about to fall apart.
That's after the match where Bård Finne had two assists and was sent off. The former Vålerenga player finished second to last as goals from Frederik Borsting and Joachim Soltvedt secured a 2-1 win for the visitors.
Shortly after Saltvedt's 2-1 goal, there was massive drama in the final half-hour at the Inteliti Stadium.
Vinnie received his first red card shortly after Brann's key goal, but shortly afterwards Valerenga were also reduced to ten men. As the back man, Simen Juklerød Branns suspended Ulrik Mathisen and was also sent off.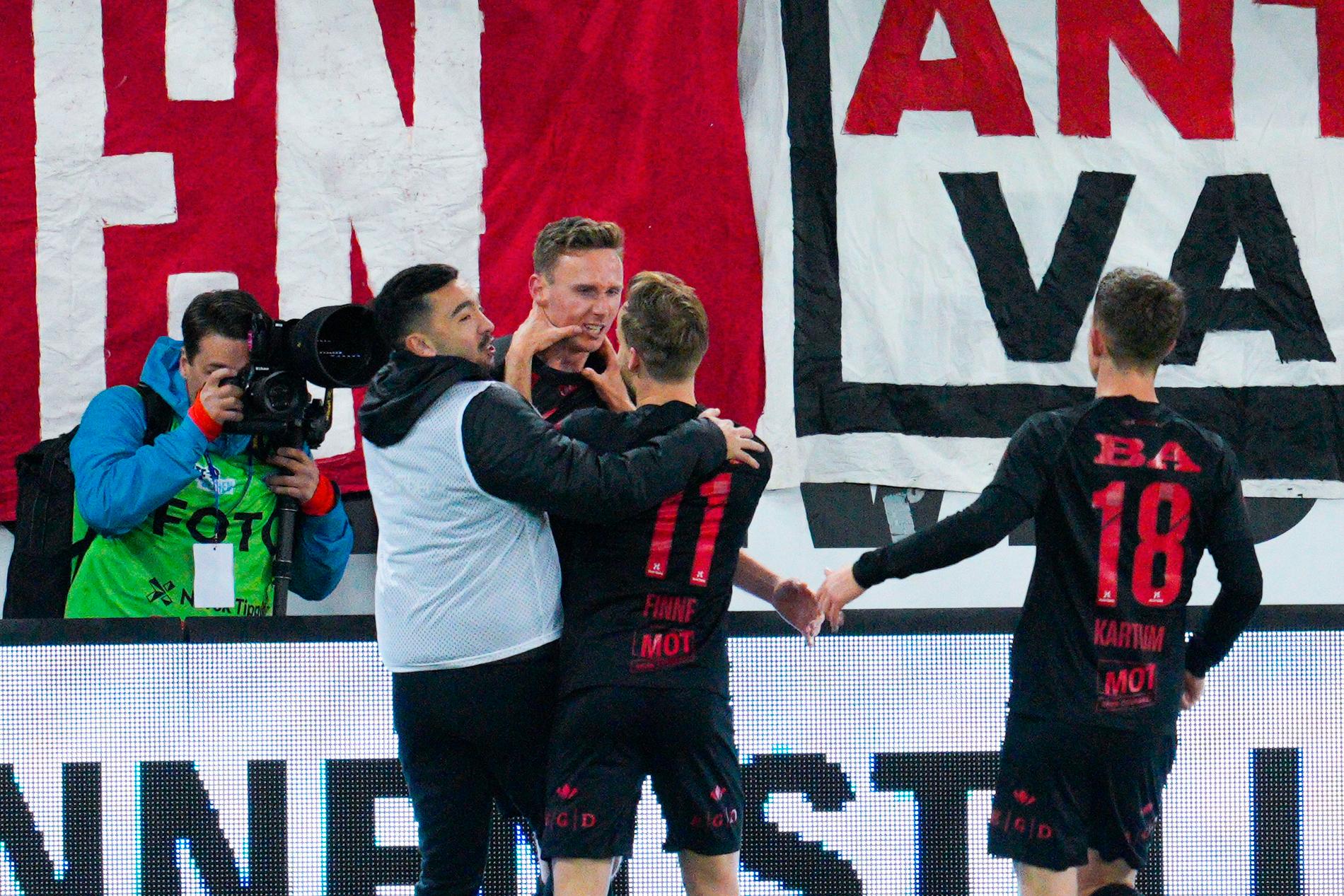 Bran won in the end after a difficult start to the match.
Matthias Dingland had the opening nightmare of the match. The national team goalkeeper, who also celebrated his birthday yesterday, was unlucky with a 1-0 goal against Andrei Ilicic – a shot that went relatively straight down the middle and through Dingland's gloves.
However, the reason for recording was beautiful.
The Serbian striker continued to win Valerenga's hearts and produced a stunning side kick that led to the goal.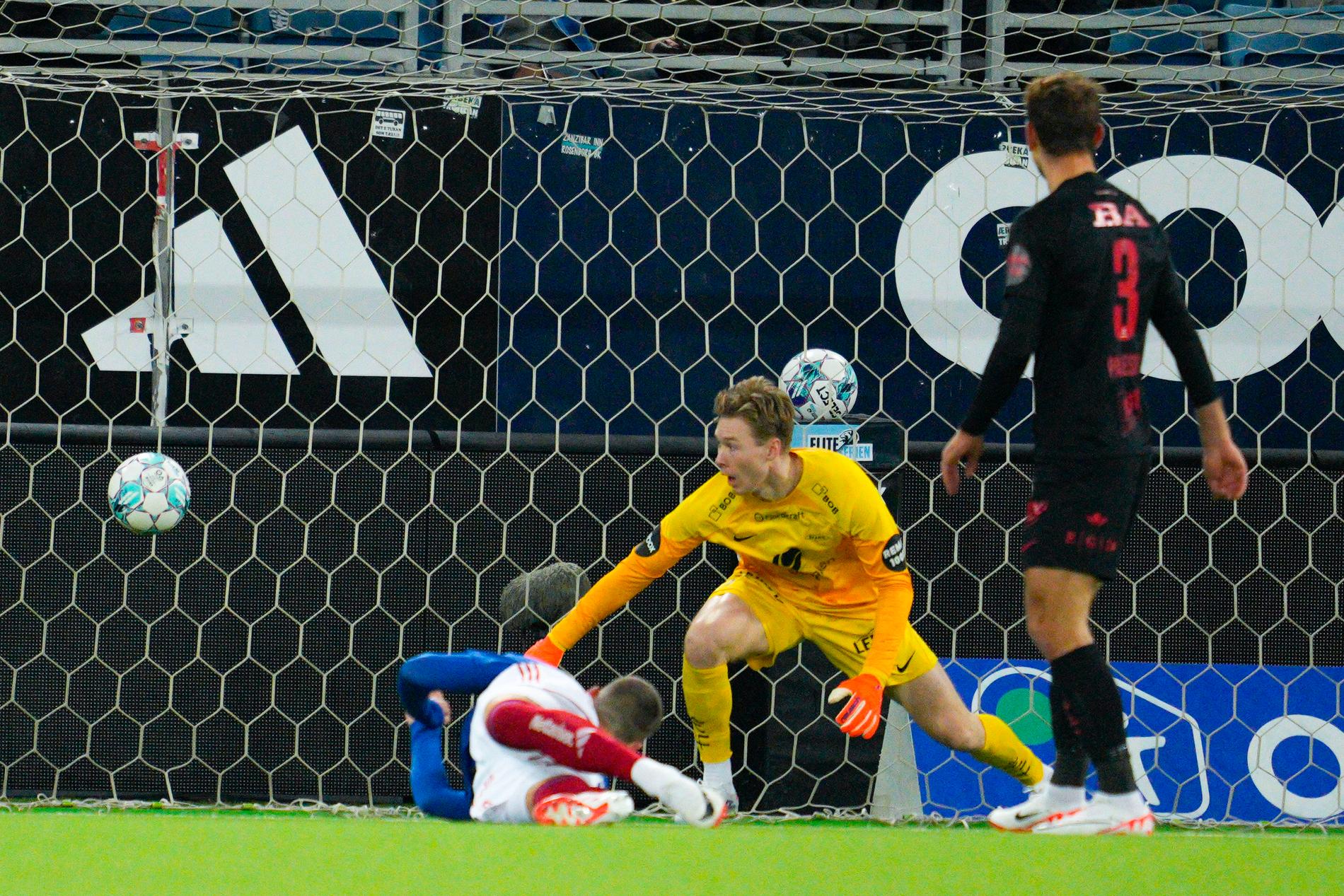 After just over half an hour of play, Bran had to strike back. Finn played well with Borsting, and Finn alone with Storvik put the ball into the goal.
Brann called for a penalty after handballing just before half-time. The incident was verified by VAR to sirens from both fans, but was not adjudicated and the match continued.
"I was very shocked," Fire Assistant Eric Husiclippe told TV 2 during the break when asked about the decision.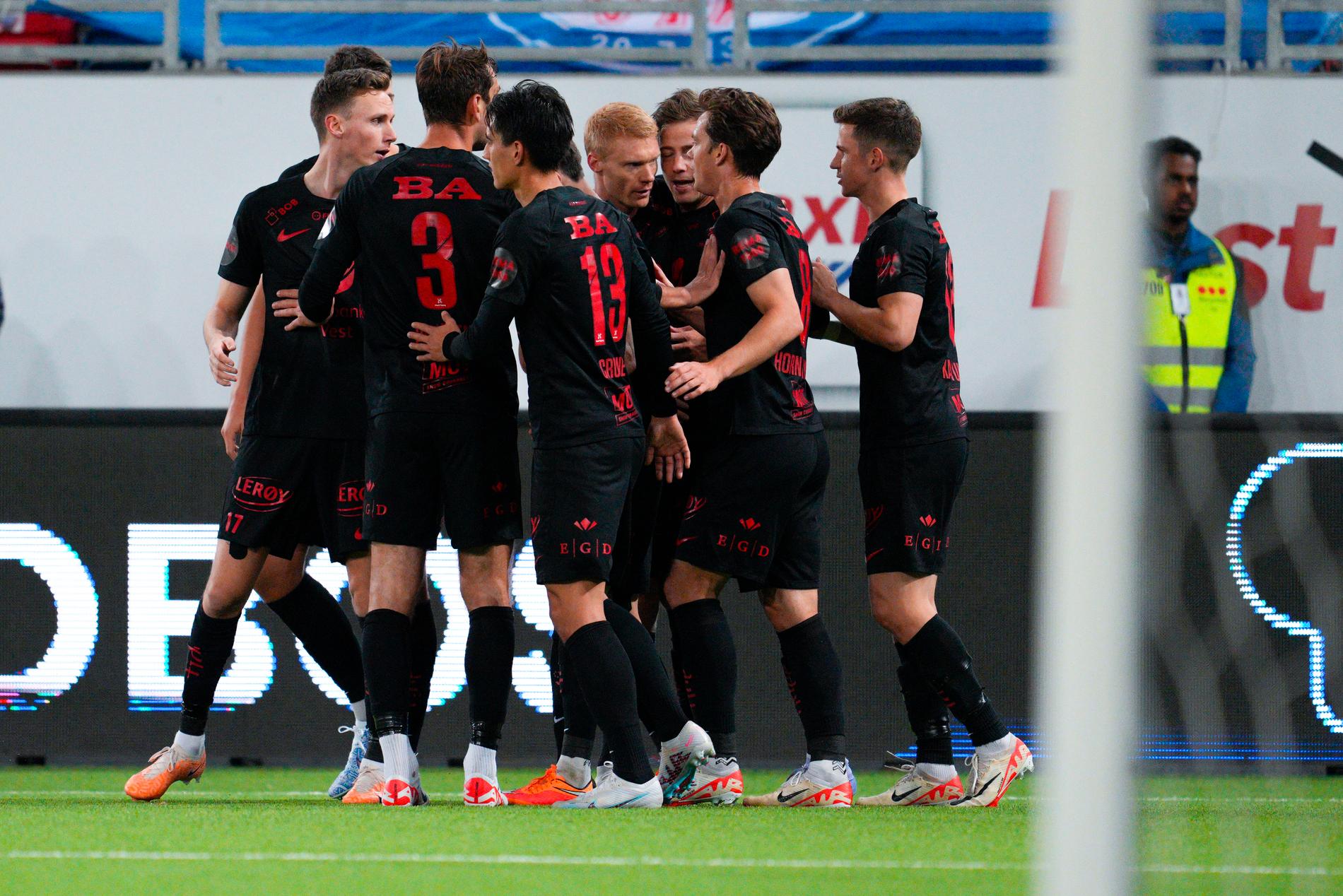 But it was Brann who would take the lead in the second half.
Ulrik Mathisen waited with a brilliant individual performance, before the ball ended up at Bård Finne, who would provide the assist for the second time in the match.
Fini played the ball to Saltvedt who shot the ball home through Valerenga's leg. This led to wild chants from Brann's supporters behind the goal.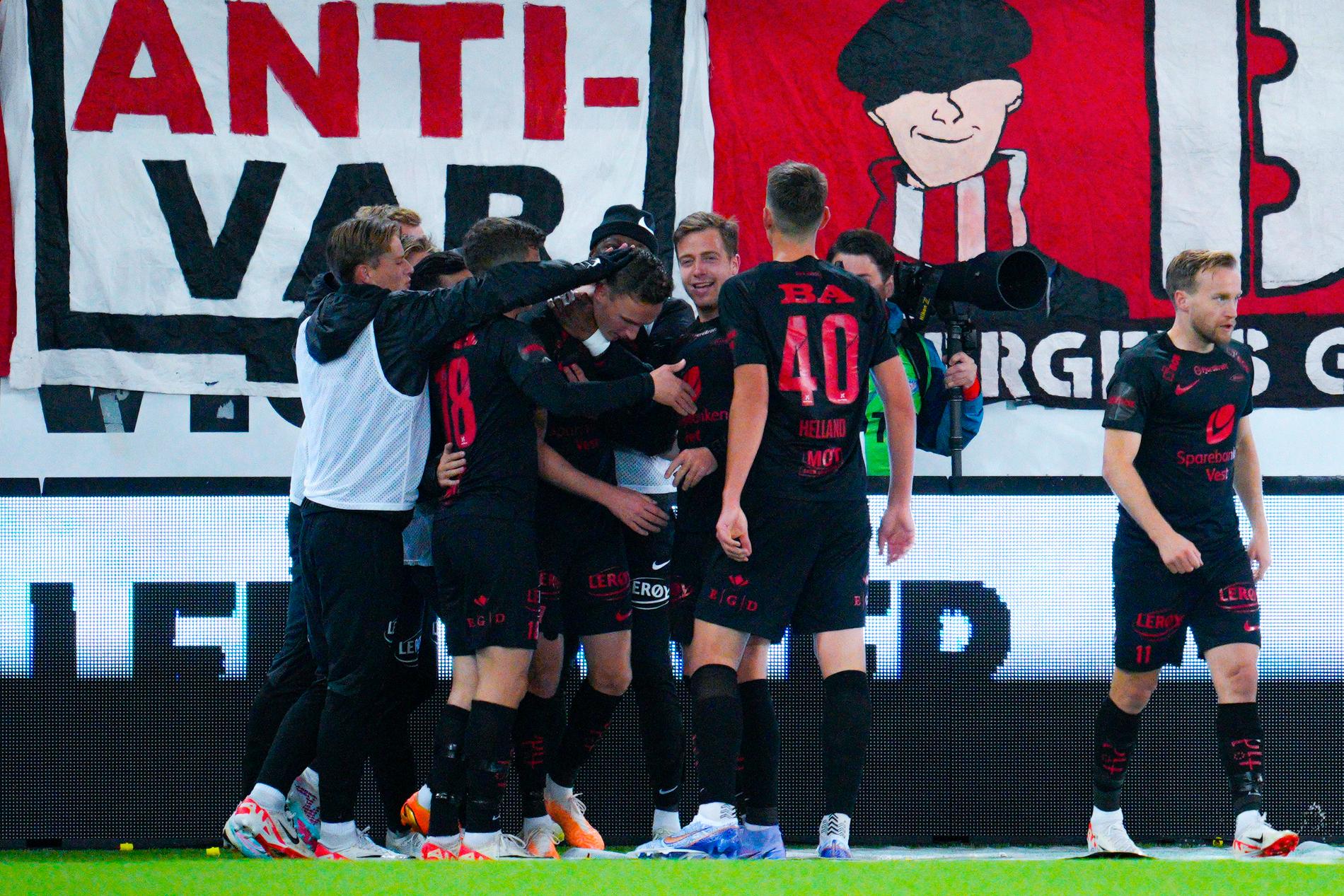 Then there will be more drama at Intelility.
Immediately after scoring, Henrik Bjordal played one-on-one with the goalkeeper, but right in front of the goal, outside the 16-metre area, the Valerenga player was brought down by Fini from behind.
The referee confirmed his case and sent off the Bran player.
With ten men, the goal did not come to Valerenga, who took advantage of the opportunity to achieve its third victory in a row.


Elite series
Qualifying for the Champions League
Conference League Playoffs
Qualifying for relegation
Landing
"Infuriatingly humble internet trailblazer. Twitter buff. Beer nerd. Bacon scholar. Coffee practitioner."