Professor Tor Wallin Andreasen at the Norwegian School of Economics (NHH) believes the grocery industry is confusing consumers – and urges us to pay close attention.
Price lock, price freeze and price war. There is no shortage of brilliant ideas in the morning meetings of grocery stores' marketing departments.
Wallin Andreassen believes that the common advertising message that prices are being pushed down has created the impression that prices are staying put.
– It is unfortunate that grocery chains raise prices under the smoke screen of "we are raising prices" and "locking prices". The price has not gone up VG's shopping basket products. He told VG that the price has gone up because of this smoke screen.
He was referring to Wednesday's April figures at Statistics Norway (SSB). The bottom line is that the price of food and non-alcoholic beverages increased by 2.5 percent from March to April.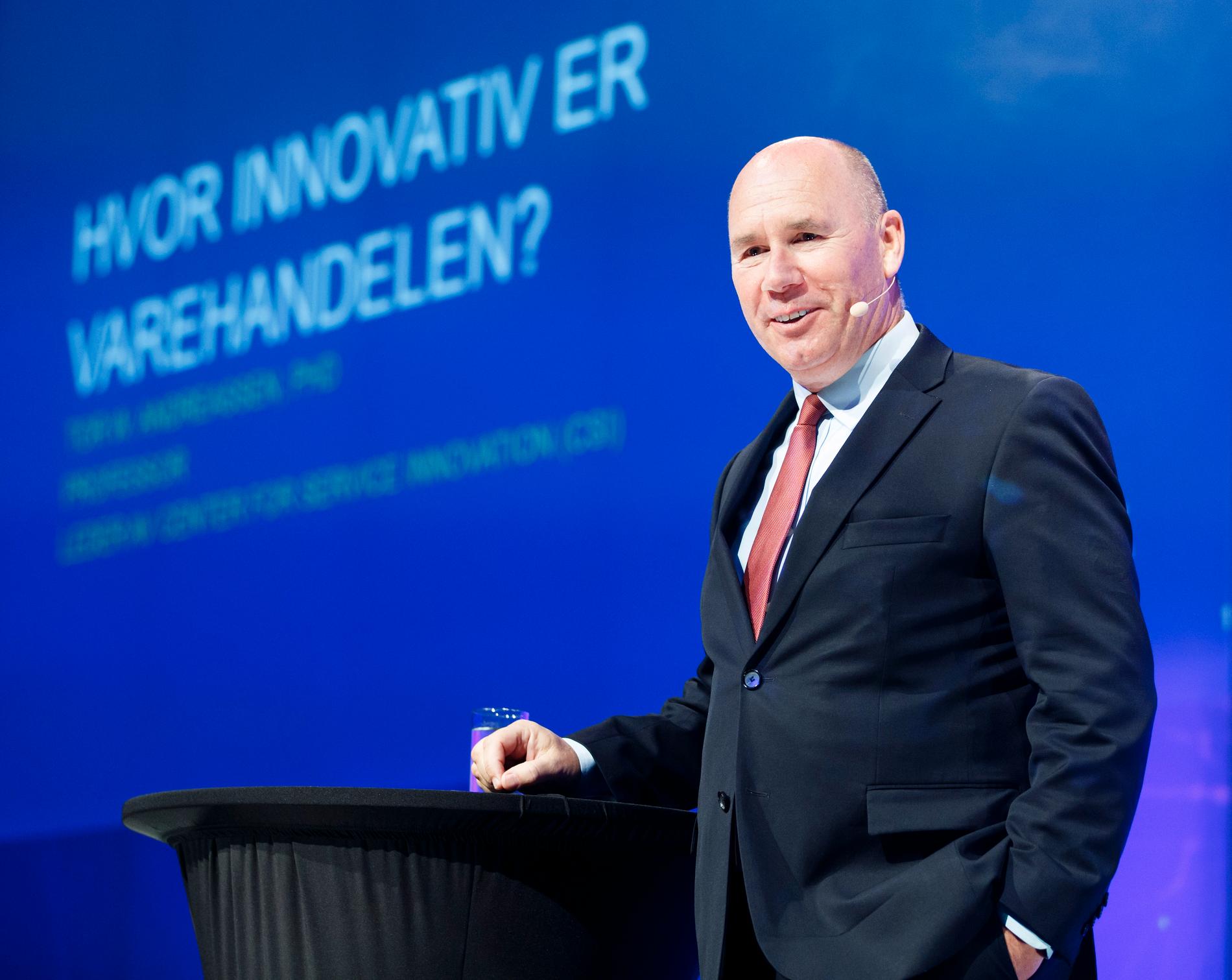 This means prices have increased – but by this, we don't know.
Kiwi has locked in prices for 245 products until May 1, meaning prices of these products cannot be increased – only reduced.
What happens to the other 3-4,000 items in the store — and counting — is still uncertain.
But it must be said – after that Online newspaper And VG found out about the price hike, with stores admitting to slightly increasing prices after Easter.
However, it's been an unusual winter for prices in grocery stores: every February prices go up, but that hasn't happened because Kiwis have cut prices, outbidding rivals who have had to adjust prices themselves. .
– People should follow better
For months, prices stayed the same – before they started to rise. Although prices rose exceptionally in April, VG's food market basket from Friday shows prices have actually fallen.
Valin Andreasen believes that this means that it is important for them to beat Matborsen and other price comparisons.
– This is something they can use in their own advertising. We have to recognize that they need to make money. It is unfortunate that customers lose track and think that some products are not cheap/outdated.
So the old adage applies more than ever: Because you can't trust the actors, people better pay attention. It's a good thing the media is looking out for us in the meantime.
– Deceiving customers by directing our attention to promotional products?VG asked three discount chains:
Kiwi: No, of course not. We live on the trust of our customers and are always clear in our marketing about how long our price lock and price press campaigns last. In recent months, KIWI has made it clear who is raising prices in Norway, and without our price hike, prices would have been higher today, responded Communications Manager Christine Agvak Arvin.
Cooperative: Extras don't cheat customers, they belong to us and our mission is to provide them with the cheapest possible shopping basket. We do this precisely by being the chain with the most offers and promotions ever. Manager Harald Christiansen replied that it saves the customer money.
Rema: – The terms mentioned here are not what we use in our marketing. REMA 1000 is supposed to be the cheapest grocery chain in Norway, and we work hard to offer our customers the lowest prices for their shopping basket. Therefore, we continue to offer price reductions on relevant everyday and seasonal products, which are clearly marketed with the price before and now, as well as how long the price will last," says Pia Melby, director of sales and marketing.
Experts have previously said that prices at all chain stores rose less than the increase in February.
Espen Christiansen, head of price statistics at Statistics Norway, says it's natural to think that non-promotional goods have increased.
– Despite price locks and campaigns on many products, there is a price hike reflected in other products.
He uses pasta as an example:
– The price rise here was 8 percent from March to April. Prices of non-advertised pasta products have also increased as prices of some pastas have been locked in stores.
NHH professor Øystein Foros believes that chains, like Andreasen, are more strict in ensuring that promotional products do not have higher prices than their competitors, and expects them to be included in VG's food exchange and other comparisons.
– There is the fact that the effect of being slightly higher than competitors of products that are more difficult to compare and receive less attention is less. This is part of the competitive picture in this industry.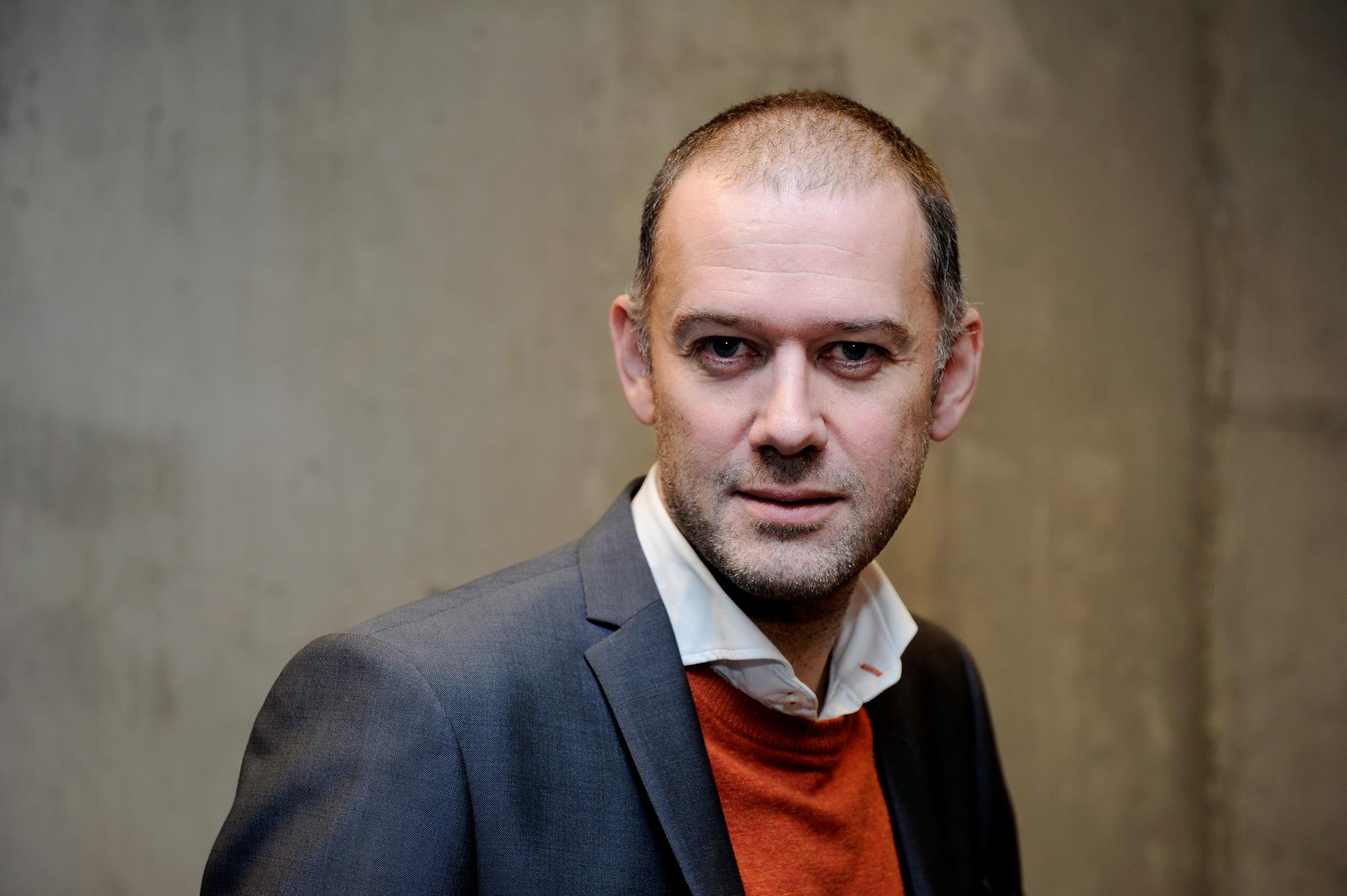 It is an undeniable fact that prices will rise
Mads Svennerud, who studies food economics at Nipio, says prices are likely to rise further.
– This is undeniable, because the countries around us have higher inflation than Norway.
A 2.5 per cent increase is more like last month – he insists.
— that's 27 percent a year — if that continues. I didn't think it would rise so much in a month. But expect a price increase of 0.5 to 1 percent every month, especially in the summer.
Prices are higher in July
It is common for prices to increase during the February and July price window – when suppliers raise prices in stores – before falling again.
And the jump in July is huge: there has been a significant difference over the last ten years, with an average of one and a half times higher in July than in February, according to figures collected by Statistics Norway for VG.
This is, among other things, when farmers increase their prices (agricultural settlement) in the spring.
– and 1 July is in the middle of the holidays, and is particularly appropriate as it doesn't get too much attention. We are busy with other things and don't go to our usual outlet, Comments Foros.
Foros is excited about what stores will do on July 1 — especially in light of what happened in February and the focus on food prices at the moment.
– It will be very exciting to see if they want to return to the new form or not.
FYI: Koop is a partner in the DIG of the Research Center at NHH, of which Prof. Vallée Andreasen is a part. Foros Foros has done consulting work for Oda and Rema 1000.
"Music geek. Coffee lover. Devoted food scholar. Web buff. Passionate internet guru."