The order of OnePlus launches and model names might sound a bit confusing, but here's what it looked like last year. Just over a year ago, the mid-range OnePlus Nord 2T arrived. Then it was until the end of the year before the very successful flagship OnePlus 11 appeared. This spring, the budget model OnePlus Nord CE 3 Lite was released. And now it's finally time for the updated mid-range OnePlus Nord 3 model.
Appearance and build
The Nord 3 kept the design with two camera circles, with the top one housing the main camera and the bottom one housing the other cameras. It became a few millimeters larger in all directions, but thanks to the thinner bezel, there was also room for a larger screen. It comes in dark gray with a matte glass back, or green with a glossy ceramic material. The back is covered with Gorilla Glass 5, while the front is – unusually – protected by the Challenger Dragontrail. The mobile is IP54 certified, meaning it is dust and water splash resistant, but it is far from water.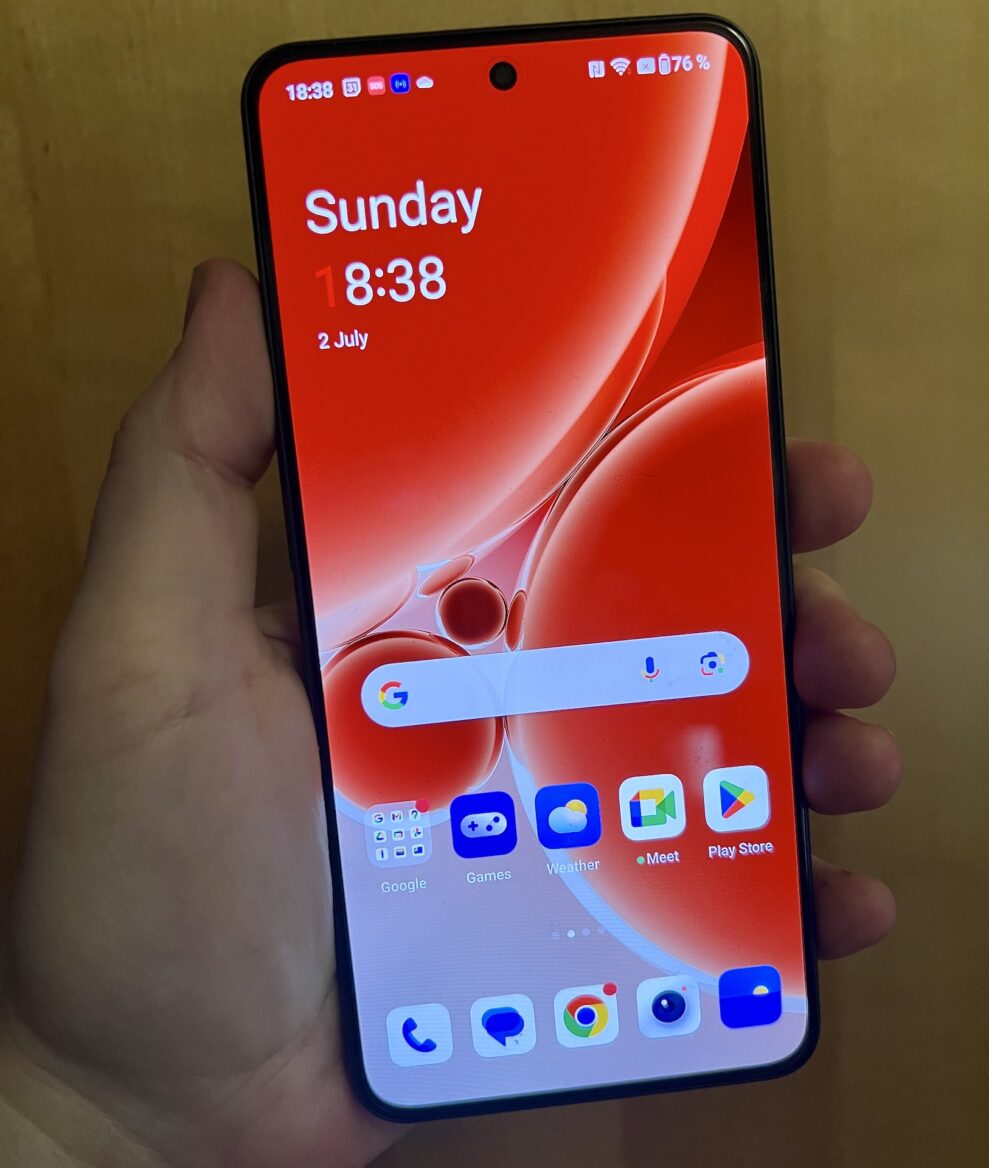 a screen
Like I said, the AMOLED screen has gotten a bit bigger and has a higher resolution, which is nice, but probably not something you care about as much. However, OnePlus has addressed our biggest problem with the Oneplus Nord 2T, i.e. slow screen refresh. Now it can be set between 40 and 120 Hz, making games run smoother. And for those who watch a lot of movies, it's good to know that it supports a large color space and HDR10 +.
The tunnel lights up unrealistically in HDR mode, but the sky looks beautiful. (photo: Jonas Ekelund L&B)
camera
The second thing we criticized over the previous model was that the camera produced "flat" and blurry images. But now it already has the same Sony IMX890 sensor as the top-end OnePlus 11 5G model, and it shows. So the optical performance is just as good, but we'll have to manage without Hasselblad's image processing like on the top model. Which is evident in HDR mode, which is quite aggressive when it comes to brightening up shadows. Otherwise, images are clear, vibrant, and with accurate colors. Unfortunately, the ultra wide-angle and large cameras have not been upgraded, and we still don't think they are good enough.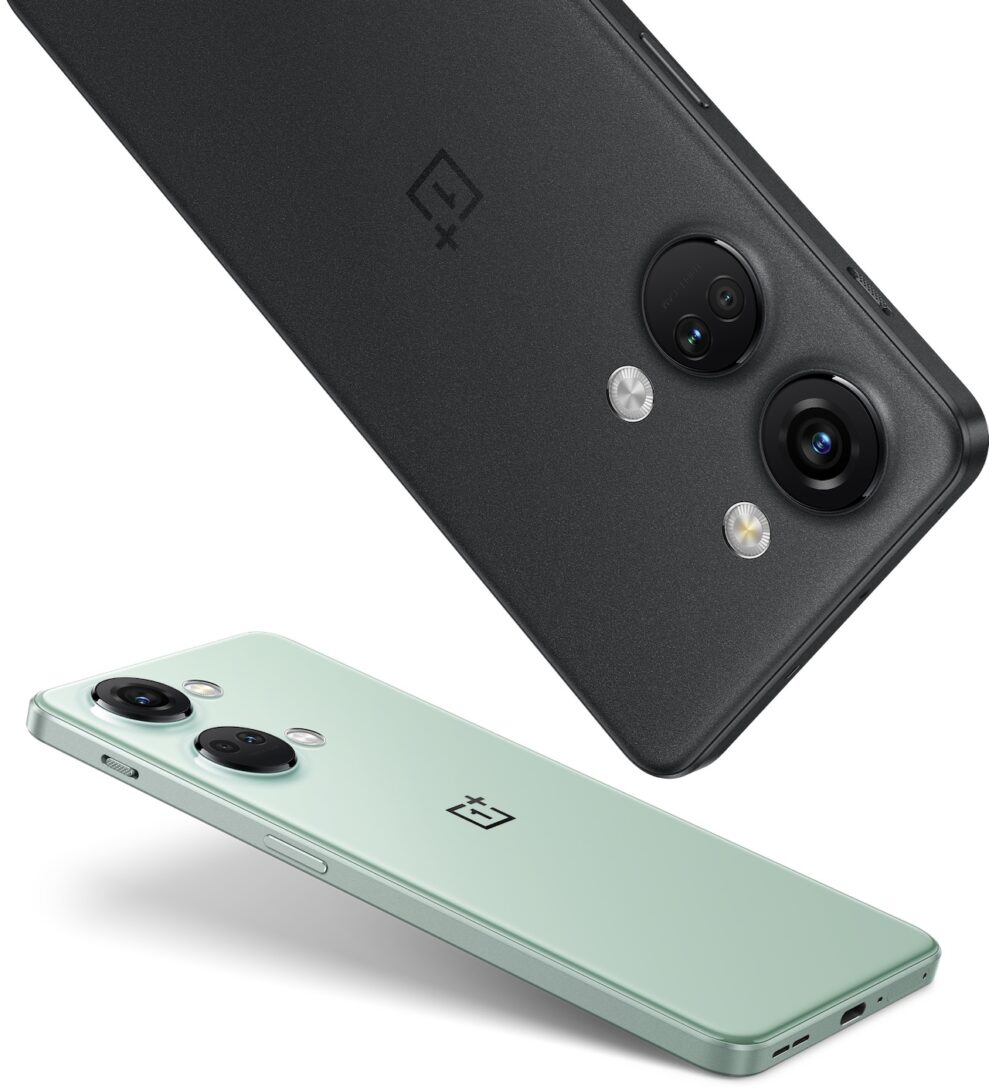 voice
The sound also got some love. With Nord's previous model, we weren't satisfied with the lackluster sound. Now the quality has been boosted thanks to some Dirac magic. This is also the first Nord model to be certified for Dolby Atmos and Hi-Res Audio. And yes, the slider that toggles between sound, vibration, and silent mode, which temporarily disappeared, is thankfully back.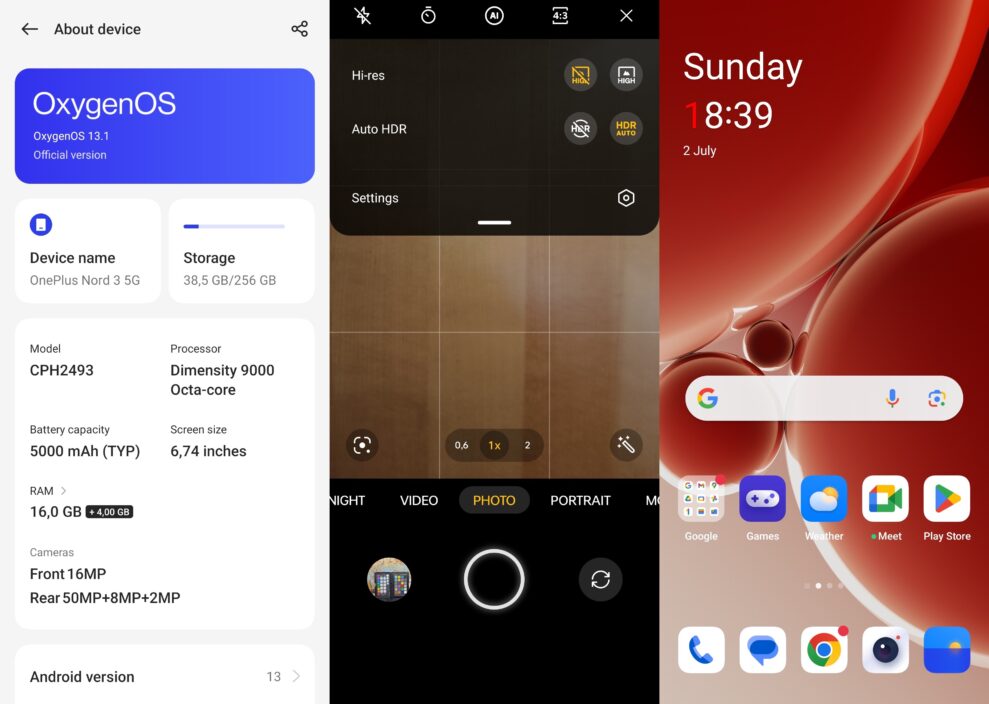 in use
Unfortunately, OnePlus is among those manufacturers that add their own apps that no one asked for, and we could have been without a couple of different apps to unwind. We're promised three major Android updates, plus four years of security updates, which is good, but still not fully compliant with upcoming EU directives. Oneplus Nord 3 ships with the company's proprietary interface Oxygen OS 13.1, which is pleasant to use and which, among other things, promises that applications will use 40 percent less power. And they deliver on that promise.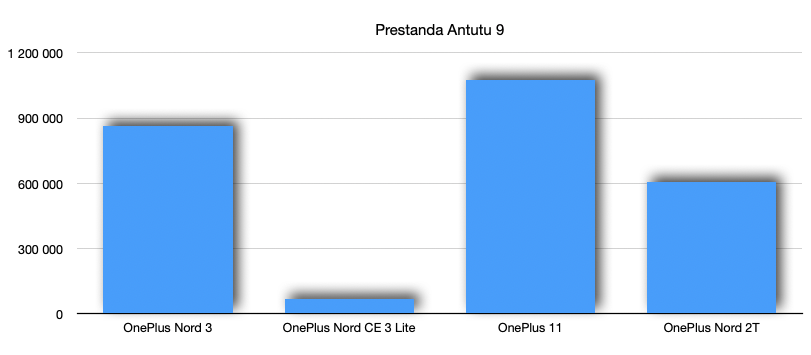 performance
Whether it's thanks to that or the larger battery, we can't be sure, but the battery life has increased from 8 to 12 hours of continuous playback! With the included 80-watt charger, it can charge from 1-60 percent in 15 minutes, and to 100 percent in 32 minutes. OnePlus claims the Nord 3 should be 40-60 percent faster than the Nord 2T, but our tests show an improvement of 30-50 percent. There is still a big difference, and the biggest improvement is in the 3D graphics, which actually makes the Nord 3 a faster gaming phone than the Google Pixel 7 Pro!
Conclusion
OnePlus' latest budget models have been somewhat disappointing. But with the OnePlus Nord 3, they're back in the game. They fixed all the problems we had with the predecessor, the Nord 2T. It has the same camera as the top model, the battery life has increased significantly and the performance is much better. Especially when it comes to gaming, and you benefit from the faster screen refresh. It's basically the only wide-angle camera that lags here.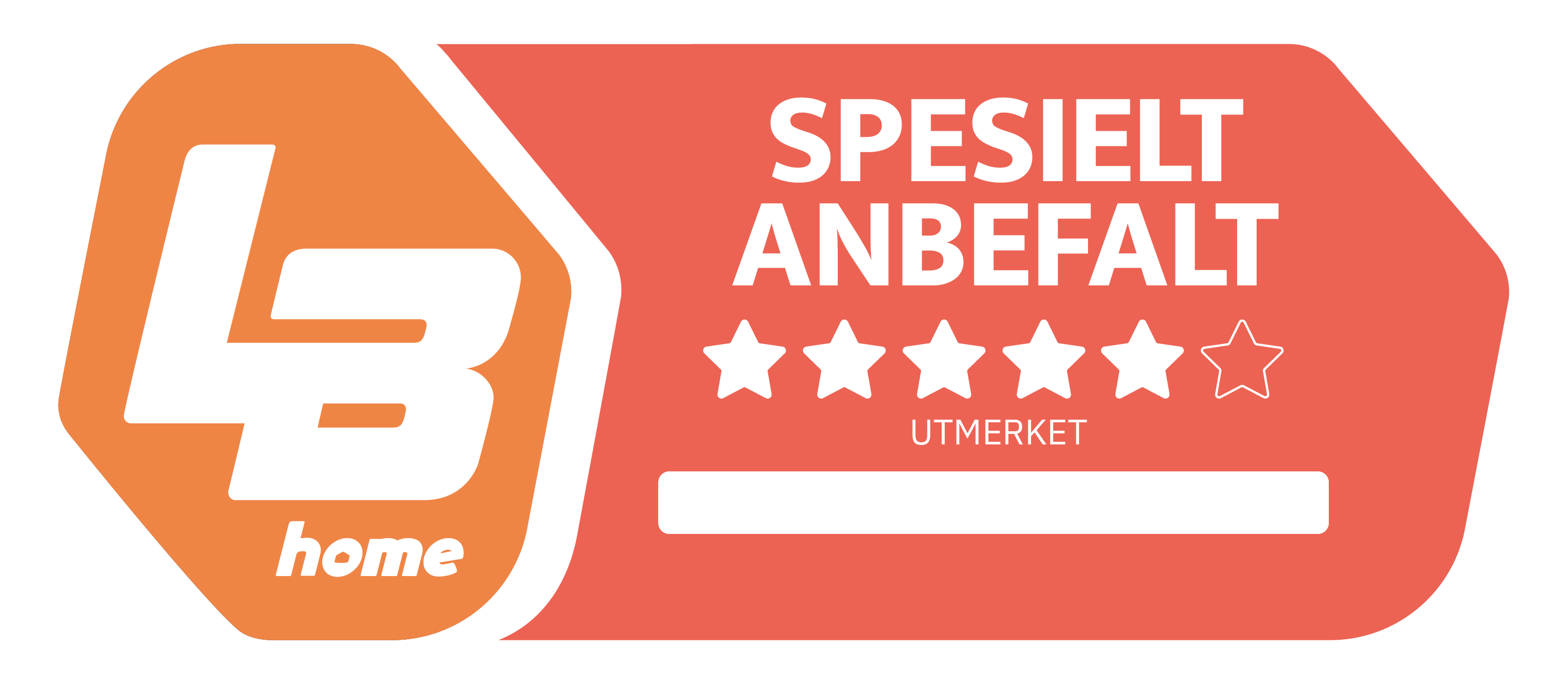 OnePlus Nord 3 5G
beloved
Home means
Much faster than Nord 2T. Finally a decent main camera. Higher resolution and faster screen. Better battery life than its predecessor.
The ultra-wide angle is disappointing. It does not support Wifi 6E.
"Web specialist. Lifelong zombie maven. Coffee ninja. Hipster-friendly analyst."